proudly brought to you by: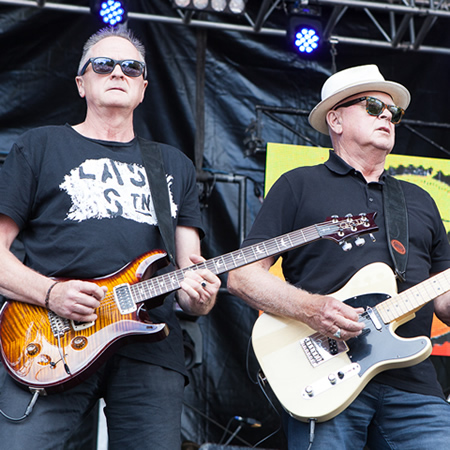 An Interview with John & Rick Brewster Pt.1
In this video interview Steve Flack talks to brothers John and Rick Brewster, founding members of legendary Australian rock band The Angels.
The Angels were inducted into the ARIA Hall of Fame in October 1998 with the line-up of Bailey, John and Rick Brewster, Eccles and Neeson. Australian musicologist, Ian McFarlane, declared that "The Angels had a profound effect on the Australian live music scene of the late 1970s/early 1980s. [They] helped redefine the Australian pub rock tradition... [their] brand of no-frills, hard-driving boogie rock attracted pub goers in unprecedented numbers. In turn, The Angels' shows raised the standard expected of live music. After 20 years on the road, the band showed little sign of easing up on the hard rock fever."
The Angels have covered a lot of ground in their career and now they're heading out on the road to showcase the best bits of it! (From oct 2017). Celebrating their most recent album release – Brothers Angels & Demons – a collection of their greatest works, the band are getting ready to do what they do best, pack out rooms and play some awesome, loud and unforgettable rock! In what marks almost five decades of rock, the band celebrated with a tell-all biography, penned by industry alumnae Bob Yates, The Angels, giving an insight into the behind-the-scenes happening of the iconic band. And what a five decades it has been – The Angels are still rockin' harder than ever.
What's Hot / Gear Gallery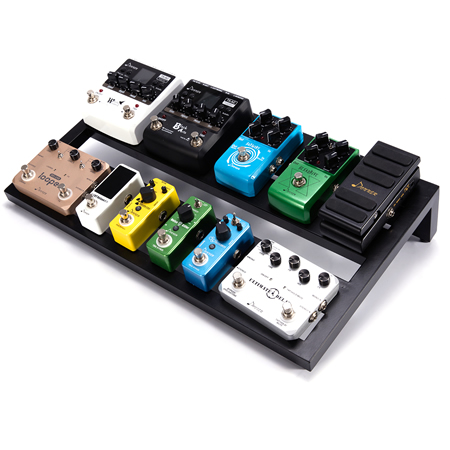 ---