Each issue we bring you video interviews with Australian and International artists, sample tracks, guitar video tutorials and style studies complete with tablature and backing tracks. There's also information on some of the latest guitar gear.
In the extras section you will find the tab and audio files that support the tutorials published in the printed magazine. Back issue videos, interviews and tutorials, can be found at www.guitarheroes.com.au
We welcome comments and feedback, follow the link at the foot of the page or visit and like our Facebook Page.
proudly brought to you by:

FEATURED VIDEO / Interviews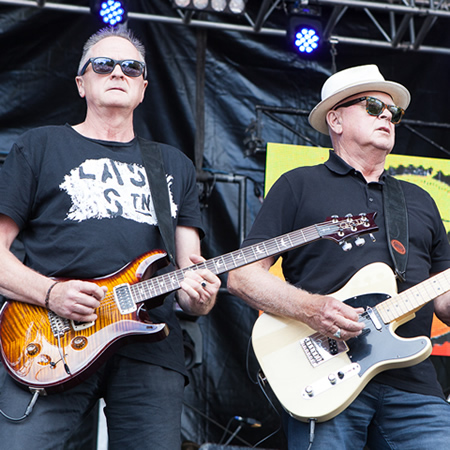 An Interview With Rick & John Brewster Part 2
Steve Flack talks to brothers John and Rick Brewster, founding members of legendary Australian rock band The Angels.
The Angels were inducted into the ARIA Hall of Fame in October 1998 with the line-up of Bailey, John and Rick Brewster, Eccles and Neeson. Australian musicologist, Ian McFarlane, declared that "The Angels had a profound effect on the Australian live music scene of the late 1970s/early 1980s. [They] helped redefine the Australian pub rock tradition... [their] brand of no-frills, hard-driving boogie rock attracted pub goers in unprecedented numbers. In turn, The Angels' shows raised the standard expected of live music. After 20 years on the road, the band showed little sign of easing up on the hard rock fever."
---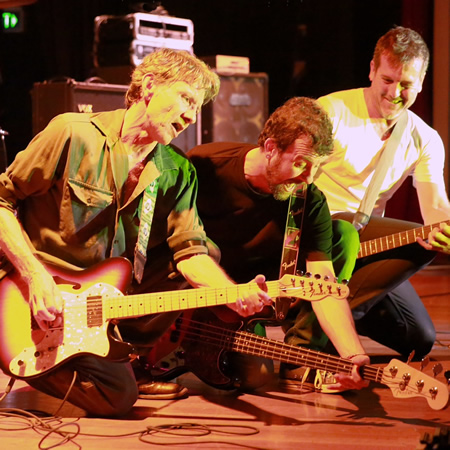 'From The Vault' - An Interview Mark Weiley Spy v Spy
Spy vs Spy, also known as v. Spy v. Spy, The Drug Grannies and The Spies, are an Australian ska/pub rock band from Sydney formed in 1981. They became known for tackling political issues through their music, including racism, homelessness and contemporary drug culture. 
---
Tutorials with Steve Flack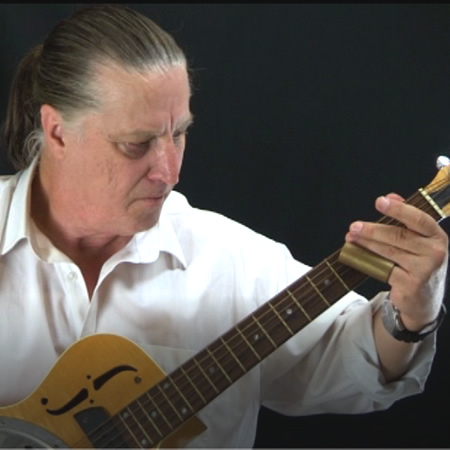 ---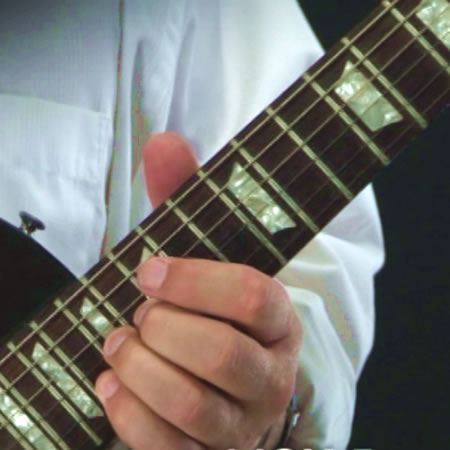 ---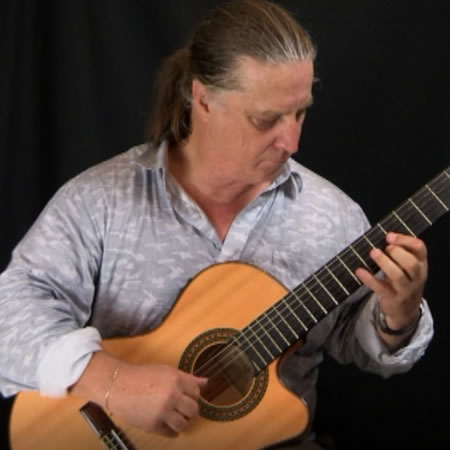 ---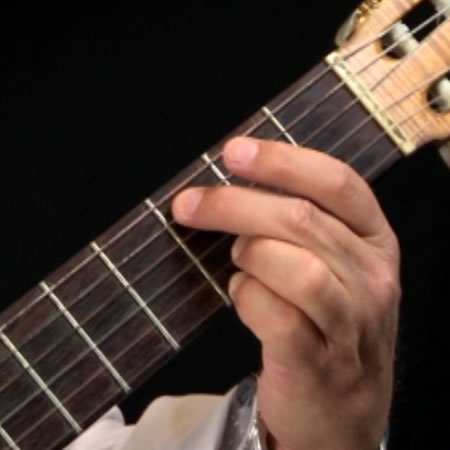 ---