proudly brought to you by: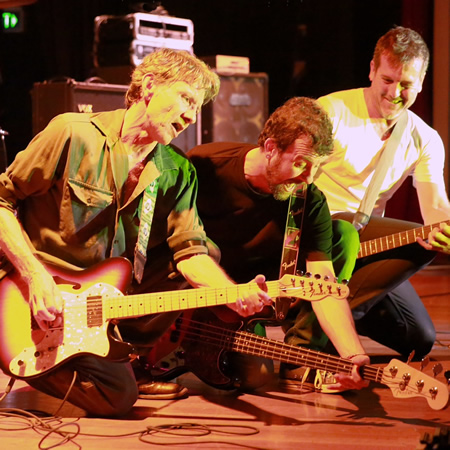 'From The Vault'- An Interview with MIKE WeilEy SPY VS SPY
Spy vs Spy, also known as v. Spy v. Spy, The Drug Grannies and The Spies, are an Australian ska/pub rock band from Sydney formed in 1981. They became known for tackling political issues through their music, including racism, homelessness and contemporary drug culture.
Aside from Midnight Oil, vSpy vSpy are arguably one of Australia's most politically- oriented rock bands. While Midnight Oil's politics were those of conscience, Spy Vs Spy were outspoken representatives of the Street. Primarily they started out as the voice of the homeless squatters of early eighties Sydney, but their songs spoke for everyone who felt under the thumb of The System. They told stories polite Australia didn't necessarily want told. The original group came from separate corners of the world.
We caught up with guitarist and songwriter Mike Weiley at one of the Spies gigs – features live footage.
What's Hot / Gear Gallery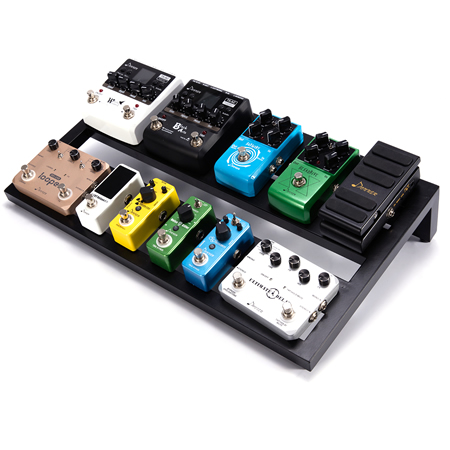 ---