proudly brought to you by: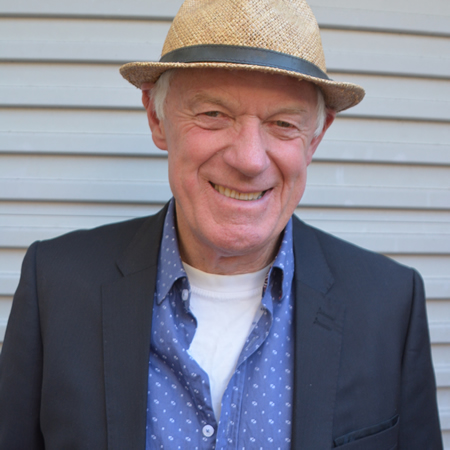 An Interview with Bob Yates
In this interview Steve Flack talks to Bob Yates. Bob, a promoter/manager who has had a long and successful association with the music industry, is author of the warts-and-all book "The Angels".
It all began in 1974. While recuperating from an operation, Bob opened a folk club in a Balmain church hall which led to him promoting small concerts and big dances with Skyhooks, Captain Matchbox Whoopee Band, Radio Birdman, Saints, Sports, Ferrets . . . and The Angels.
That was followed by him promoting two of Sydney's most popular seventies/eighties pubs, the Civic and the Royal Antler.
Bob also managed chart-topping New Zealand band Mi-Sex and toured them throughout US with the likes of Iggy Pop and the Ramones before leaving the music industry and growing his own croissant-delivery business in Sydney with Matt Finish manager Peter Dawson.
Bob has continued an association with the music business arranging charity and benefit concerts and has been friends with The Angels since the mid-seventies.
What's Hot / Gear Gallery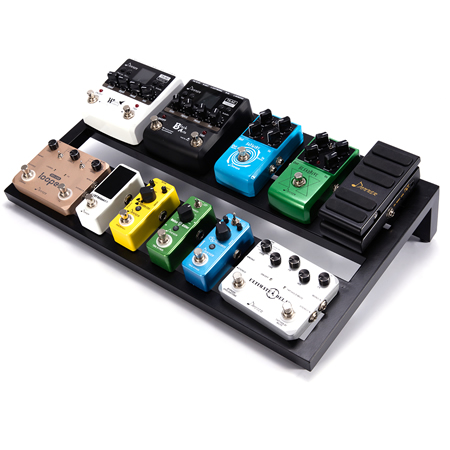 ---