Each issue we bring you video interviews with Australian and International artists, sample tracks, guitar video tutorials and style studies complete with tablature and backing tracks. There's also information on some of the latest guitar gear.
In the extras section you will find the tab and audio files that support the tutorials published in the printed magazine. Back issue videos, interviews and tutorials, can be found at www.guitarheroes.com.au
We welcome comments and feedback, follow the link at the foot of the page or visit and like our Facebook Page.
proudly brought to you by:

FEATURED VIDEO / Interviews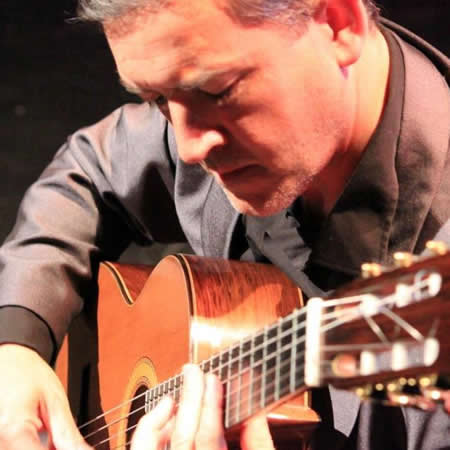 An Interview With Gary Ryan
The UK guitarist Gary Ryan is one of the world's leading exponents of the instrument and has won international critical acclaim for his exceptional technical control, profound musical insight and entertaining recital programmes. He is also well known for his highly innovative guitar compositions and in May 2013 was awarded a prestigious Fellowship of the Royal College of Music, London, by HRH Prince Charles in recognition of his outstanding achievements in the international musical world.
---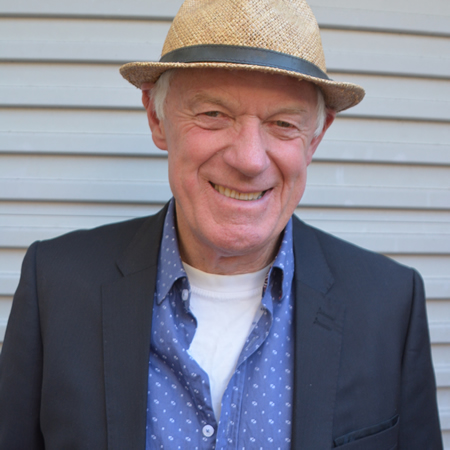 An Interview with Bob Yates
In this interview Steve Flack talks to Bob Yates. Bob, a promoter/manager who has had a long and successful association with the music industry, is author of the warts-and-all book "The Angels".
It all began in 1974. While recuperating from an operation, Bob opened a folk club in a Balmain church hall which led to him promoting small concerts and big dances with Skyhooks, Captain Matchbox Whoopee Band, Radio Birdman, Saints, Sports, Ferrets . . . and The Angels.
---
Tutorials with Steve Flack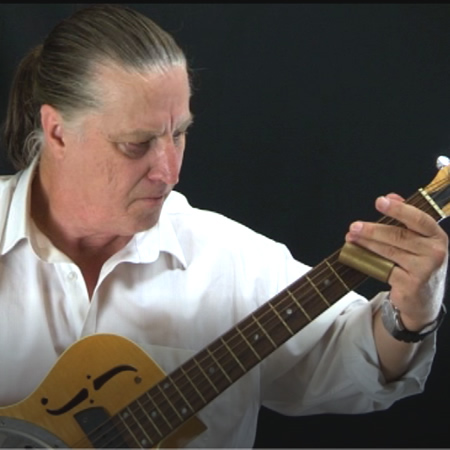 ---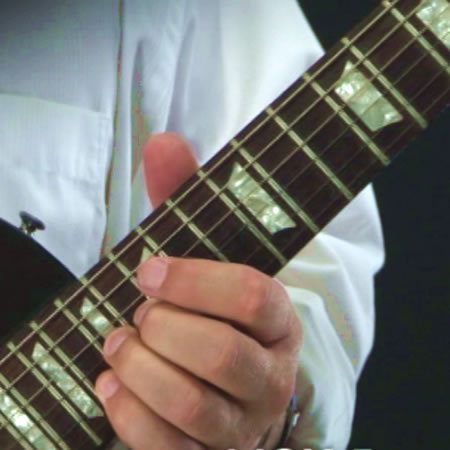 ---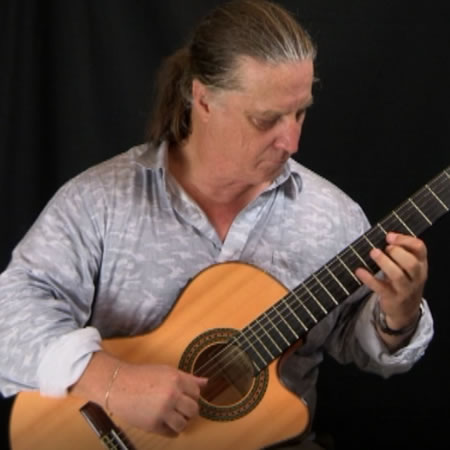 ---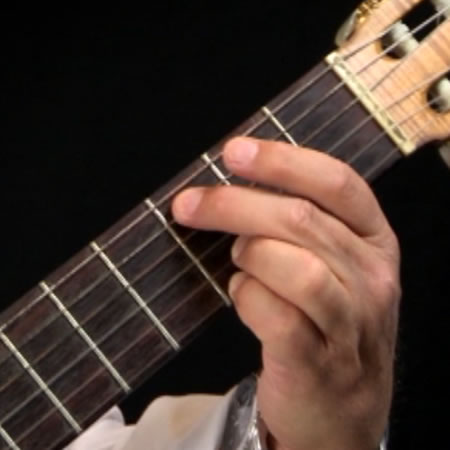 ---