Each issue we bring you video interviews with Australian and International artists, sample tracks, guitar video tutorials and style studies complete with tablature and backing tracks. There's also information on some of the latest guitar gear.
In the extras section you will find the tab and audio files that support the tutorials published in the printed magazine. Back issue videos, interviews and tutorials, can be found at www.guitarheroes.com.au
We welcome comments and feedback, follow the link at the foot of the page or visit and like our Facebook Page.
proudly brought to you by:

FEATURED VIDEO / Interviews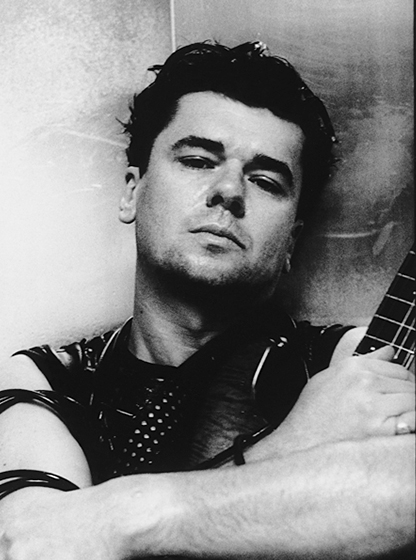 An Interview With TIM FARRISS - INXS
During the Summer XS tour in 1991 INXS played Wembley Stadium in front of 77,000 people, at one point Michael Hutchence told Tim to "play the f***ing riff Timmy", which led to Farriss being nicknamed The Riff Meister, and later The Riff Sherriff. The moment was captured on film and CD for "Live Baby Live."
---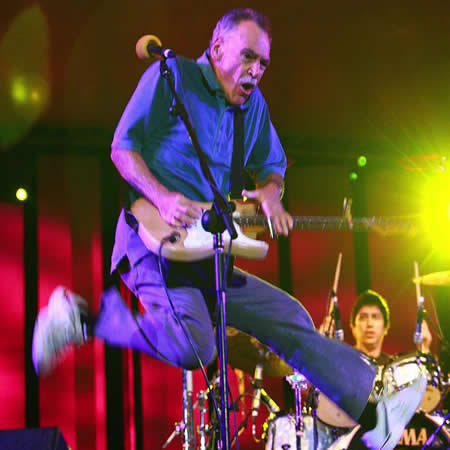 AN INTERVIEW WITH DAVE HOLE - PART 2
Dave Hole is an Australian Blues Rock slide guitarist who burst onto the international scene in 1991 with his first album, "Short Fuse Blues". He is widely regarded as one of the all-time slide guitar greats whose playing is infused with the spirit of such legends as Elmore James, Duane Allman and Johnny Winter.
---
Tutorials with Steve Flack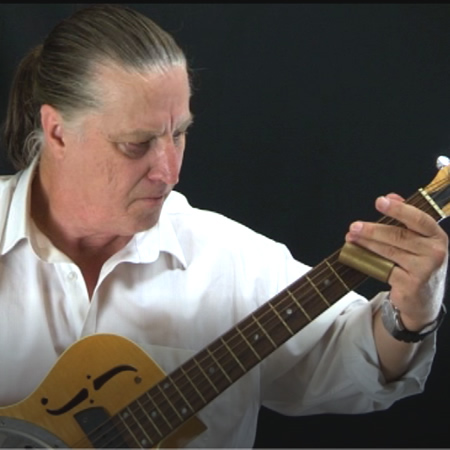 ---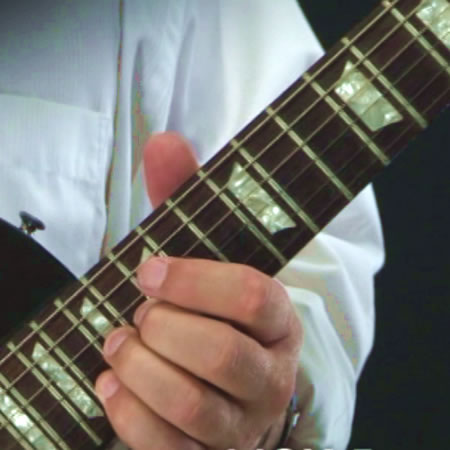 ---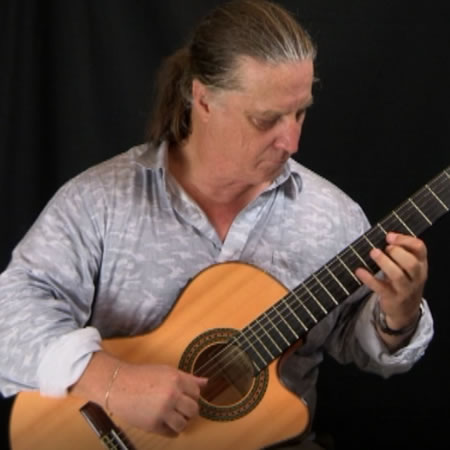 ---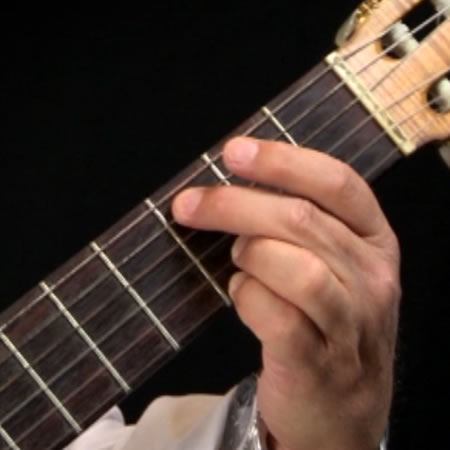 ---