Each issue we bring you video interviews with Australian and International artists, sample tracks, guitar video tutorials and style studies complete with tablature and backing tracks. There's also information on some of the latest guitar gear.
In the extras section you will find the tab and audio files that support the tutorials published in the printed magazine. Back issue videos, interviews and tutorials, can be found at www.guitarheroes.com.au
We welcome comments and feedback, follow the link at the foot of the page or visit and like our Facebook Page.
proudly brought to you by:

FEATURED VIDEO / Interviews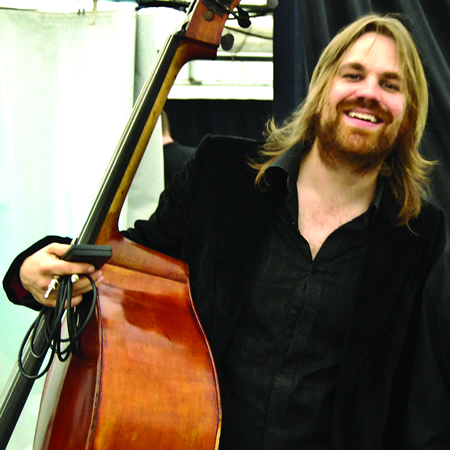 An Interview With PHIL STACK - THIRSTY MERC
In this interview Steve talks to Australian jazz and rock musician Phil Stack.
Phil is the founding mainstay bass guitarist of the pop rock band Thirsty Merc, which formed in 2002.  He is also the regular double bassman for jazz musician James Morrison and is the leader of the jazz, rock ensemble, Phil Stack Trio.
---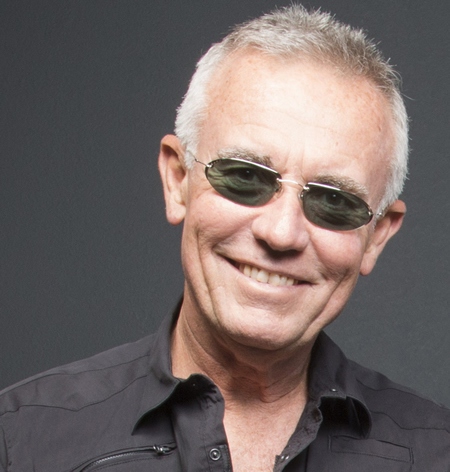 From The Vault: Weekend Warriors WITH PAUL CHRISTIE
Weekend Warriors is a programme for musicians who love good music and want to play in a band again - or for the first time - and hook up with like-minded players. We followed the progress of a Sydney programme with coach Paul Christie (Mondo Rock, The Party Boys) that culminated in a Big Gig featuring all the participating bands.
---
Tutorials with Steve Flack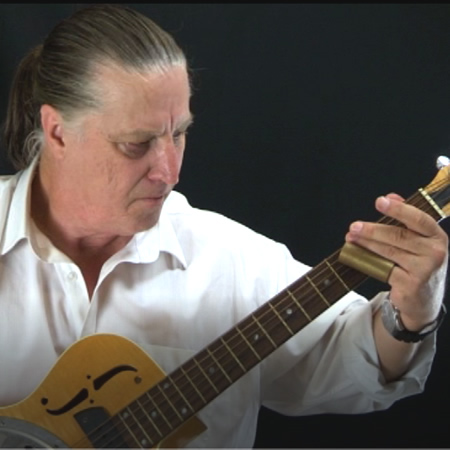 ---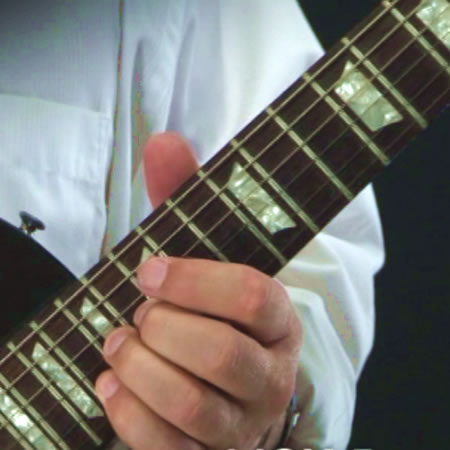 ---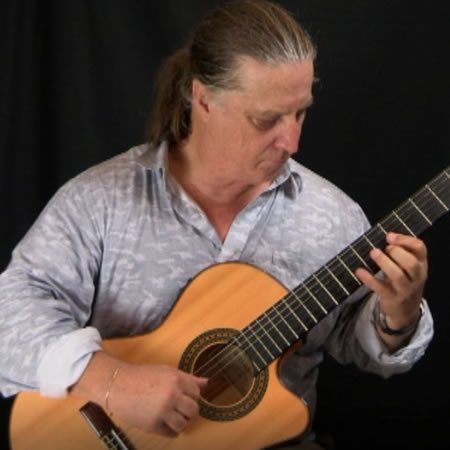 ---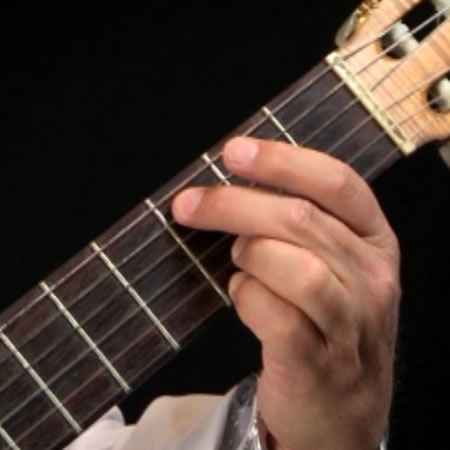 ---