Egnater - All Tube Amplification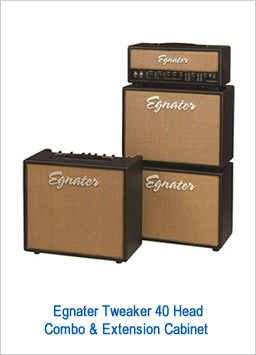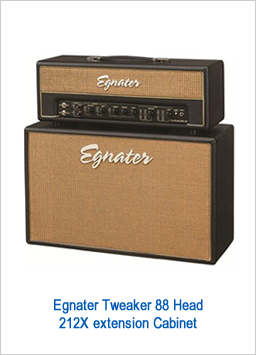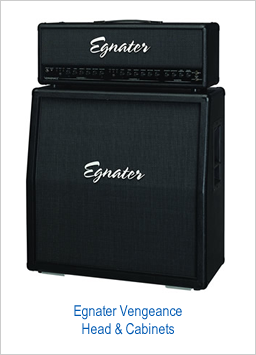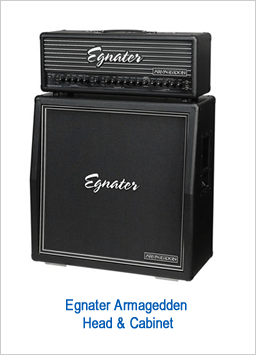 Egnater
30 Years of Innovation.
A Lifetime of Tone.

Egnater Amplification is dedicated to delivering innovative all-tube amplifiiers designed to make it easier for you to find the tones you've always wanted.
Our goal at Egnater is to become your partner in the never-ending quest for the ultimate tone.
Our commitment to helping acheive total nirvana is our passion.
Whether you're touring the world, recording your next masterpiece, or gigging at a local club, Egnater has an amplifier to suit your needs.
Egnater - All Tube Amplification