Each issue we bring you video interviews with Australian and International artists, sample tracks, guitar video tutorials and style studies complete with tablature and backing tracks. There's also information on some of the latest guitar gear.
In the extras section you will find the tab and audio files that support the tutorials published in the printed magazine. Back issue videos, interviews and tutorials, can be found at www.guitarheroes.com.au
We welcome comments and feedback, follow the link at the foot of the page or visit and like our Facebook Page.
proudly brought to you by:

FEATURED VIDEO / Interviews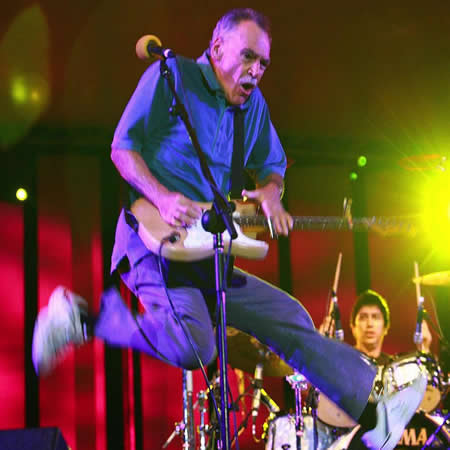 An Interview With Dave Hole PT1
Dave Hole is an Australian Blues Rock slide guitarist who burst onto the international scene in 1991 with his first album, "Short Fuse Blues". He is widely regarded as one of the all-time slide guitar greats whose playing is infused with the spirit of such legends as Elmore James, Duane Allman and Johnny Winter.
---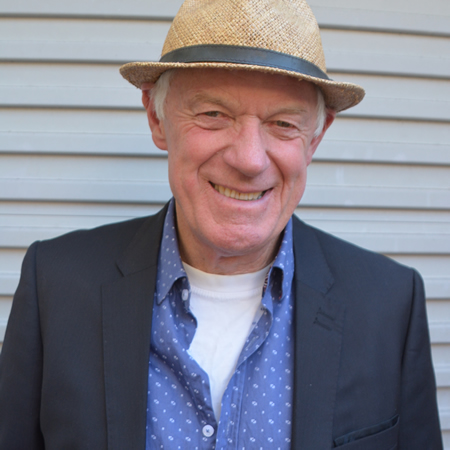 An Interview with Bob Yates PT2
In this interview Steve Flack talks to Bob Yates. Bob, a promoter/manager who has had a long and successful association with the music industry, is author of the warts-and-all book "The Angels".
It all began in 1974. While recuperating from an operation, Bob opened a folk club in a Balmain church hall which led to him promoting small concerts and big dances with Skyhooks, Captain Matchbox Whoopee Band, Radio Birdman, Saints, Sports, Ferrets . . . and The Angels.
---
Tutorials with Steve Flack
---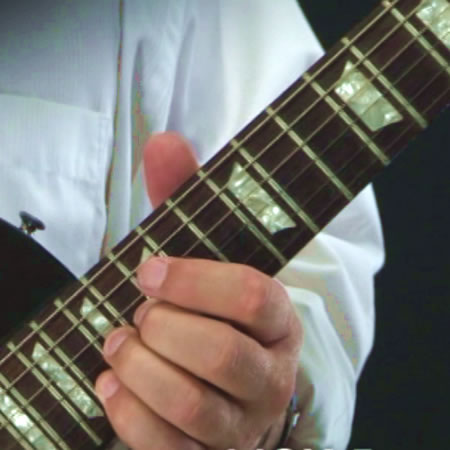 ---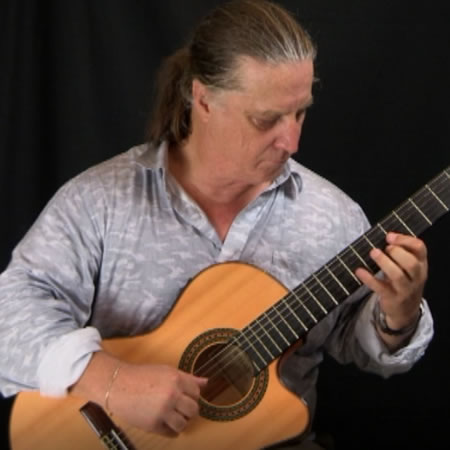 ---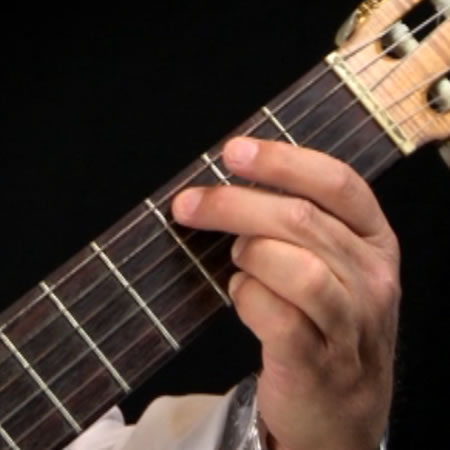 ---