proudly brought to you by:

Improvising With Steve Flack - John Coltrane Pt.1
A question often asked by Steve's students is "How do you improvise?".
This issue is part 1 of an improvisation style study of John Coltrane and features the tune 'Giant Steps'. Includes tab, solo and backing tracks, GuitarPro6 files.
Previous issues of Steve Flack's Slide Guitar tutorials are available at :
Improvising Tutorial Files
---
---
---
Audio recordings produced by Dennis Wilson.
Tabluture produced by Jerome Madulid with GuitarPro tablature software.
Play GuitarPro GPX files - Free Download here ... »
---
What's Hot / GEAR GALLERY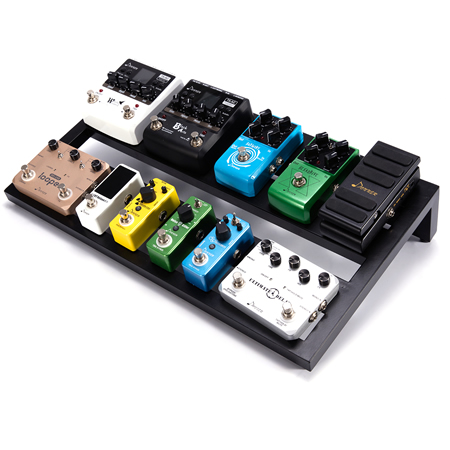 ---