proudly brought to you by:

Improvising With Steve Flack - John Coltrane Pt.2
A question often asked by Steve's students is "How do you improvise?".
This issue is part 2 of an improvisation style study of John Coltrane and features the tune 'Giant Steps'. Includes tab, solo & backing tracks and GuitarPro6 files.
Previous issues of Steve Flack's Slide Guitar tutorials are available at :
Improvising Tutorial Files
---
---
---
Audio recordings produced by Dennis Wilson.
Tabluture produced by Jerome Madulid with GuitarPro tablature software.
Play GuitarPro GPX files - Free Download here ... »
---
What's Hot / GEAR GALLERY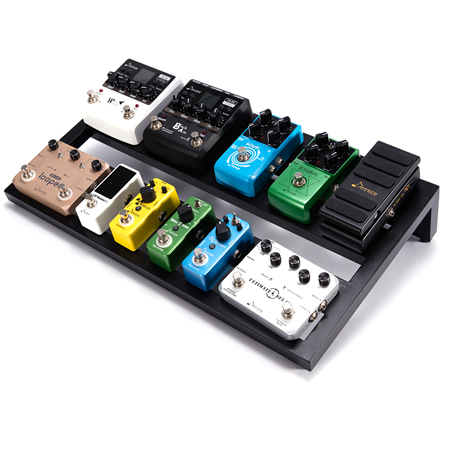 ---