proudly brought to you by: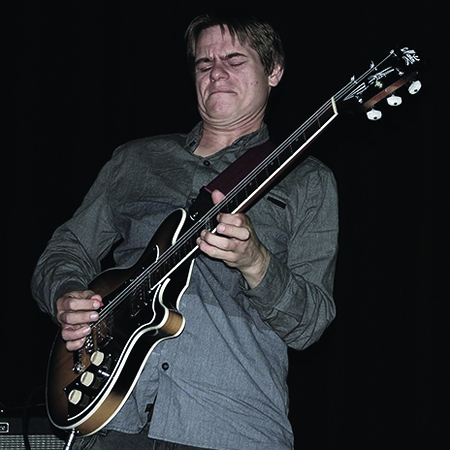 An Interview with Michael Coggins
Michael Coggins has been a full time professional musician since the completion of his studies at the Jazz Department of the Australian National University in 2004.
Relocating to Sydney, he was soon in demand as a sideman with a diverse range of artists, including Darren Percival, Gervais Koffi & the African Diaspora, and the 10 Guitar Project.
Finding his niche initially in the World Music scene, Michael went on to perform regularly with most of Sydney's African artists, including Afro Moses (Ghana), Chris Gudu (Zimbabwe), Keyim Ba (Guinea), Dereb Desalegn (Ethiopia), Yasmin & Fanous (Sudan), and Chosani Afrique (Senegal).
Michael is featured on more than ten albums and has regularly toured Australia with Chris Gudu & Afro Pamoja, both as a support act for visiting international artists Hugh Masekela and Jah Prayzah, and also in their own right as a headline act.
Since 2014, Michael has performed more than 100 shows with award-winning jazz/rock group The Subterraneans, and more than 50 shows with Sonic Mayhem Orchestra.
In 2017, with the support of the Australia Council, Michael toured the Northern Territory with Chosani Afrique, performing in Darwin, Katherine, Tennant Creek, Alice Springs, and Melbourne.
What's Hot / Gear Gallery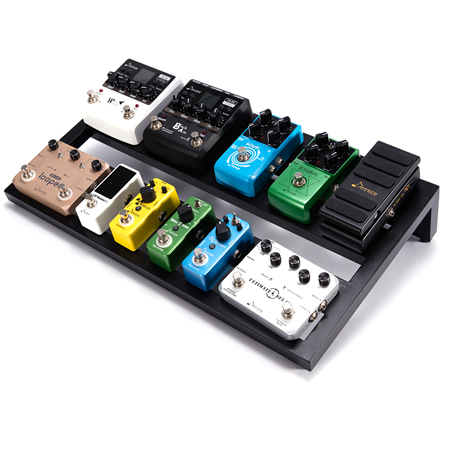 ---