Each issue we bring you video interviews with Australian and International artists, sample tracks, guitar video tutorials and style studies complete with tablature and backing tracks. There's also information on some of the latest guitar gear.
In the extras section you will find the tab and audio files that support the tutorials published in the printed magazine. Back issue videos, interviews and tutorials, can be found at www.guitarheroes.com.au
We welcome comments and feedback, follow the link at the foot of the page or visit and like our Facebook Page.
proudly brought to you by:

FEATURED VIDEO / Interviews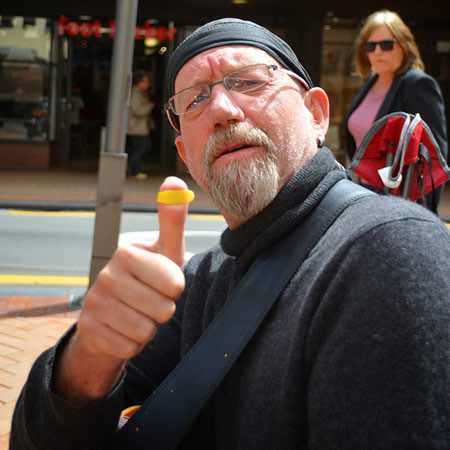 An Interview With Peter Pik
Peter was the resident guitarist at the City Tattersalls Club for ten years from 1995, where he opened for every show - artists such as Marcia Hines, James Morrison, Russell Morris, Normie Rowe, Don Burrows, Gina Jeffreys, John Williamson and Doug Parkinson, just to name a few. He also has worked with guitar powerhouses, Phil Emmanuel, George Golla, Kevin Borich, Mal Eastick, and Bruce Mathiske.
---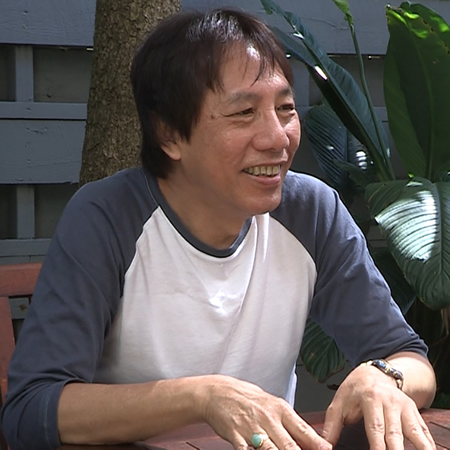 From The Vault: An Interview with Rex Goh
Rock Guitarist and Musical Director Rex Goh moved to Australia from Singapore in 1972. His big break was joining classic 80s rock band Air Supply. He was there for the first tour of the US, supporting Rod Stewart, and there for their legendary 1980 headline tour.
---
Tutorials with Steve Flack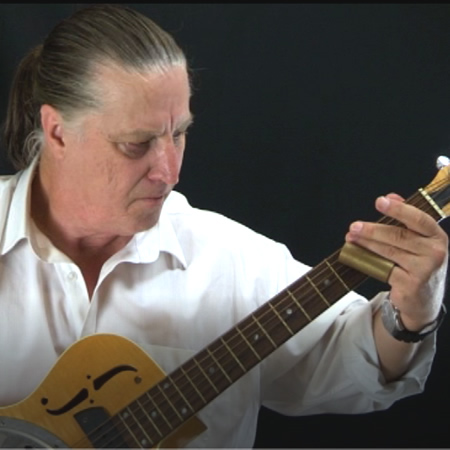 ---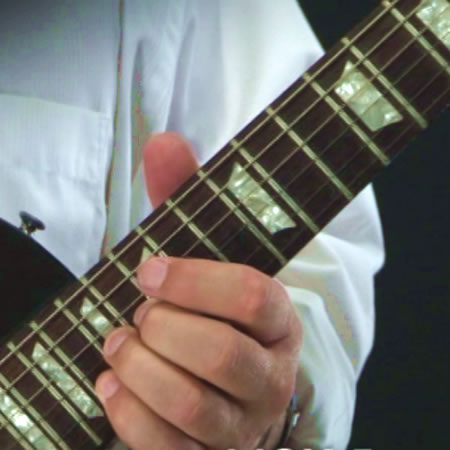 ---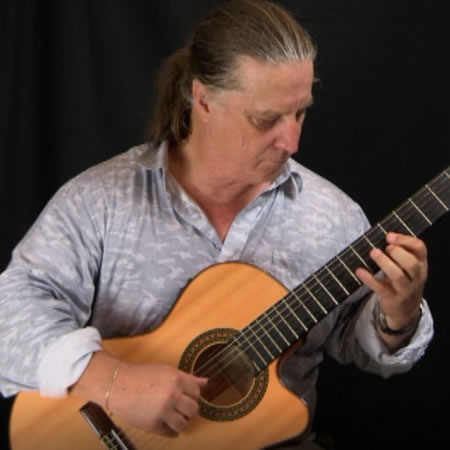 ---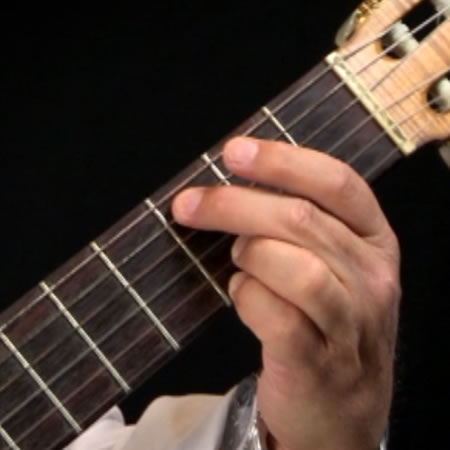 ---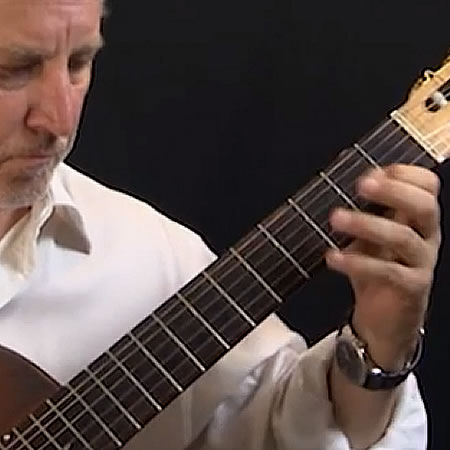 ---