proudly brought to you by:

Masters Of Rock With Steve Flack - INXS Pt. 4
Each issue Steve presents a tutorial based on the style of a "Master of Rock Guitar".
This issue is part 9 of a series covering Australian Classic songs and is Part 4 of an INXS style study. Included are backing tracks, tablature & GuitarPro6 files.
Previous issues of Steve Flack's Masters Of Rock Guitar tutorials are available at :
Msters Of Rock Tutorial Files
---
---
---
---
---
Audio recordings produced by Dennis Wilson.
Tabluture produced by Jerome Madulid with GuitarPro tablature software.
Play GuitarPro GPX files - Free Download here ... »
---
What's Hot / GEAR GALLERY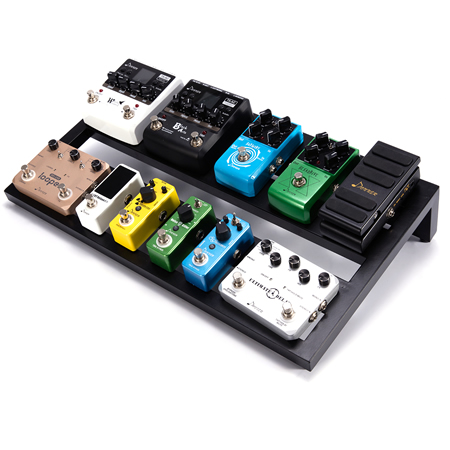 ---